How did you find the courage to start AMANU Studio and are there any realizations that standout to you? I jumped in with both feet so that there was no turning back. It's one of those businesses that isn't the easiest to do in a small way so I decided to go all in. I always knew I wanted to start a brand but it took me almost 10 years to come up with something that fulfilled my passion for both sustainable practices and craftsmanship without compromising on style.

Can you share more on how you were able to incorporate sustainable practices with Amanu and why this is important to you? Each sustainable sandal is hand-crafted to order and we have implemented a zero waste method. We designed our straps to be interchangeable so that we can maximize the wearability for our customers. All leather matierials used are sourced from by-products from the food industry. We implemented this to reduce the carbon footprint, and to prevent this from ending up in landfills. Given the hand-made nature of the shoes, we are proud to contribute to low emissions.
Who was the first celebrity you styled, and can you share how your confidence or self-trust in knowing your strengths may have shifted afterwards? When I first began styling, I was fortunate enough to be an assistant at Conde Nast and worked on the most incredible cover shoots with stars like, Jennifer Lopez and Blake Lively. Then I moved to styling the red carpet and began working with some of my own clients. One of my first opportunities was styling Emma Watson for the final Harry Potter installments. I was like a duck — super calm on the surface, but paddling like mad underneath. Whenever I made a mistake, or felt I was failing I always returned to my resourceful instincts to remedy as quickly as possible. These experiences have definitely helped strengthened my confidence. Time has allowed me to see that I can handle almost anything that comes up by reframing these moments to build me up rather than pulling me down. One of my favorite quotes that encourages me is, "Never let a good crisis go to waste."

Are there any upcoming personal or work projects you are working on and excited to share? We are working with artisans in low income communities in Kenya to make some of our brass, ebony and horn components. This has been an incredibly rewarding and fulfilling project. It's been very gratifying to teach skills and create jobs on a continent I call home and in the country my grandparents and parents are from. Having an impact and empowering small enterprises in this way has an enormous ripple effect that can elevate and lift communities.

If you could share one piece of advice, what would it be?
Be kind, be kind, be kind.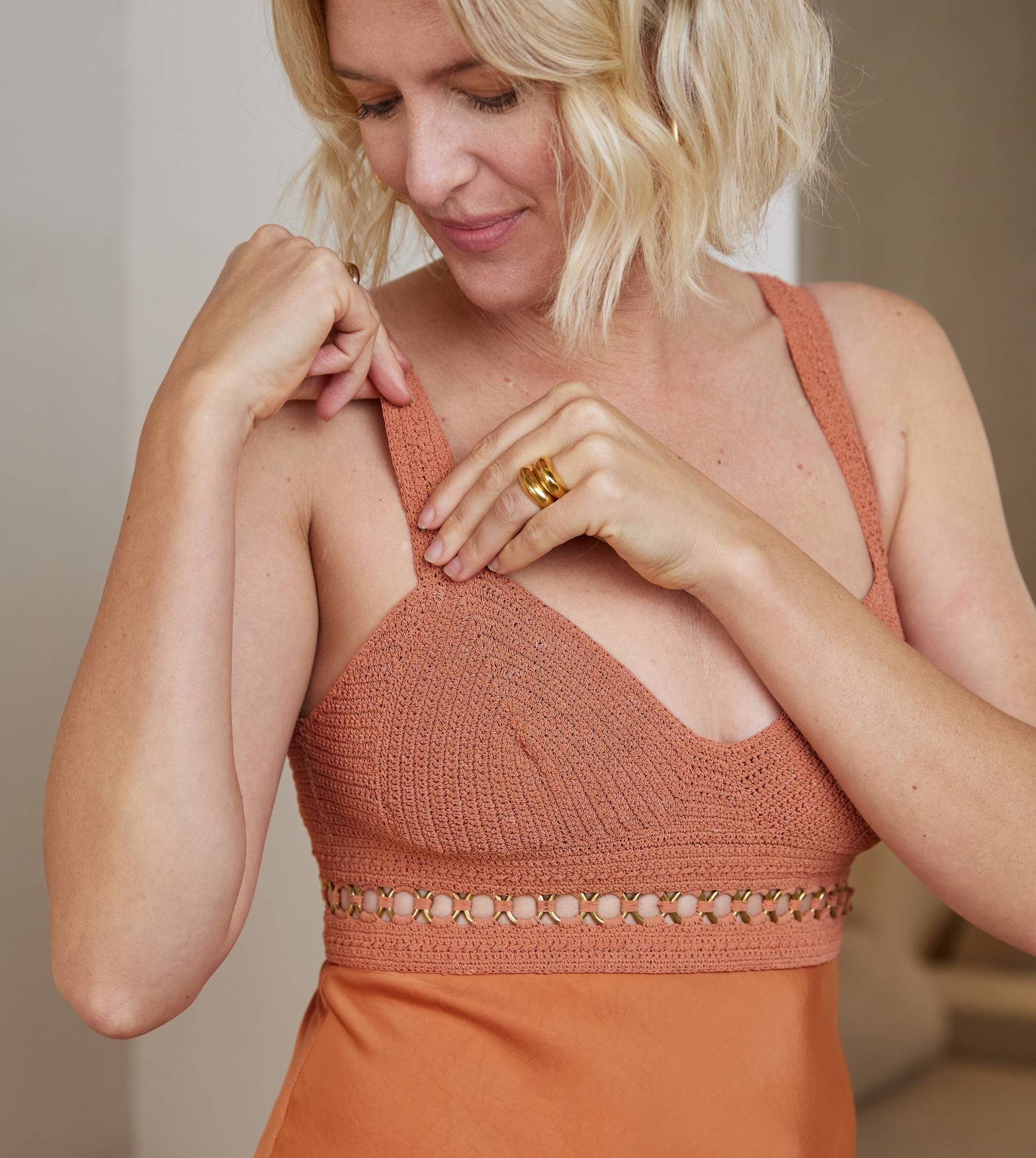 Where is the most inspiring place you have traveled? I am always so inspired when I am home or on safari in Africa. The light, the stillness and seeing nature and its cycles in its entirety is so centering. I also admire the architecture in India, and how the vibrancy of the palaces, people and markets feels so beautiful, raw and full of life.
Where do you find inspiration across fashion & lifestyle? Just being around artists and absorbing the work of incredible designers is so exhilarating. Especially brands and pieces that I could never conjure up myself and that feel different to my aesthetic. I find that inspiration will often turn up in the least expected places and wonderful it is to all be unique in our own ways. You just have to keep your eyes open and off your phone.
What or who influences your personal style? I love practical and simple clothing and feeling unencumbered. I admire brands and pieces that are sustainable, value craftsmanship and are unfussy yet beautifully designed.
What makes you feel confident? Having happy, kind people around me.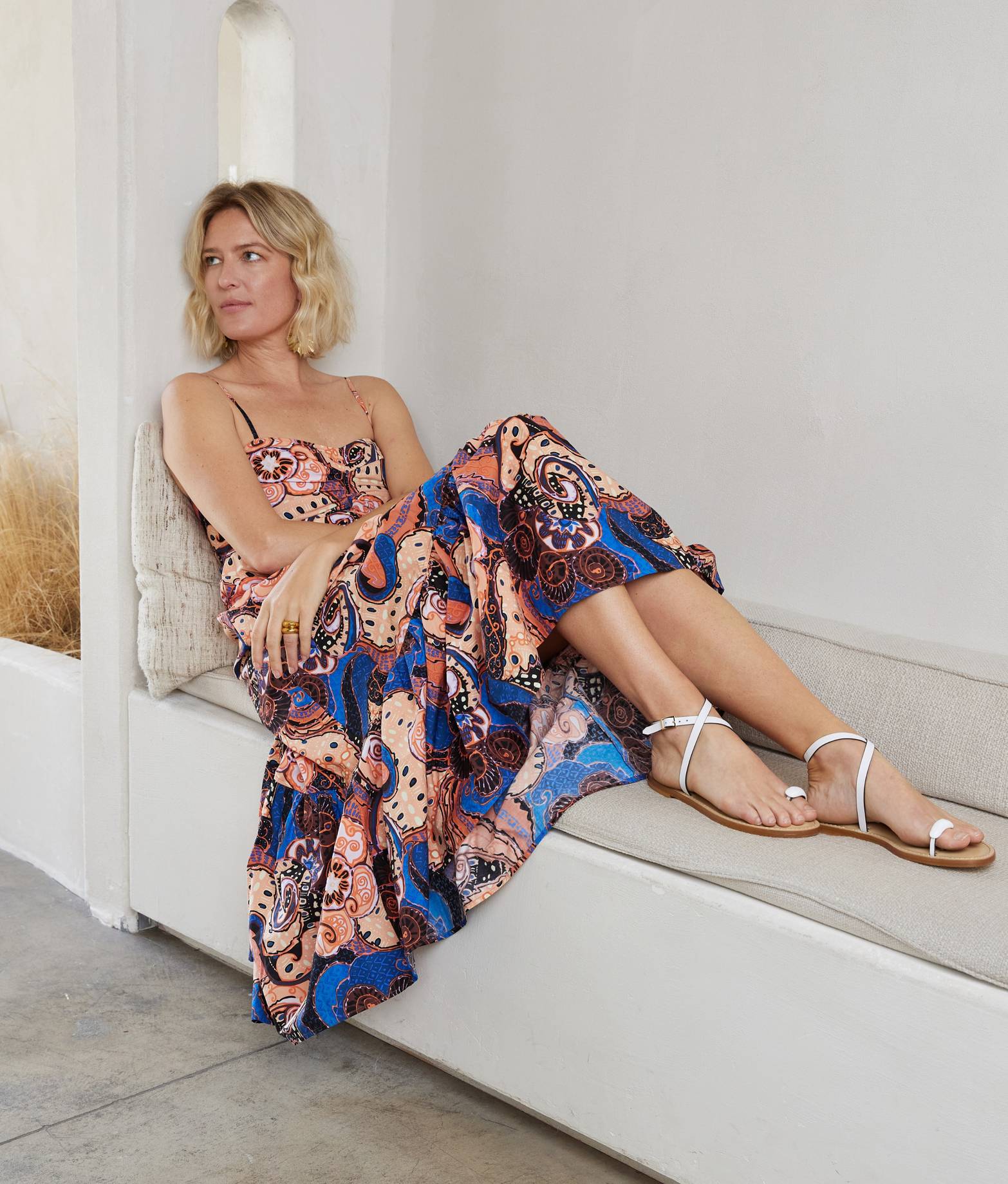 What was the latest inspiring thing you read, saw, experienced, or heard? Man's Search for Meaning by Victor Frankel. This has to be one of the most inspiring books about the human spirit and our capacity to endure, as well as, the innate ability we have for freedom no matter what our circumstances. It's a wonderful reminder that the quality of our emotions dictates the quality of our lives and that we always have a choice in how we react and respond.
How do you find balance amongst your creative projects? I don't always, but I find that when I batch my time and focus on one project at a time rather than doing bits of each, really helps. Balance is a constant game, but I also think that too much balance sometimes pulls out some passion so I try not too be too hard on myself. Sometimes it's more about work, other times my relationship, health or my family. I think it's ok for different areas of your life to lead at different moments. It's all about finding a way to pull back and refocus when you need to.
If you could each give your younger self any advice based on everything you know now, what would it be? You never know when you have good luck. That goes for the mundane, or ordinary moments, meetings, as well as, the heart breaking failures. Sometimes the universe it working for you when you feel like your chips are down.
Which A.L.C. piece do you think should be in every woman's closet? Which shouldn't!? What a lovely long list there is! A.L.C does so many things well! I adore the summery dresses that fit so beautifully, they are the perfect balance of feminine and timeless. I also really love A.L.C's fall pieces that are so unexpected and pair with everything in bright block colors.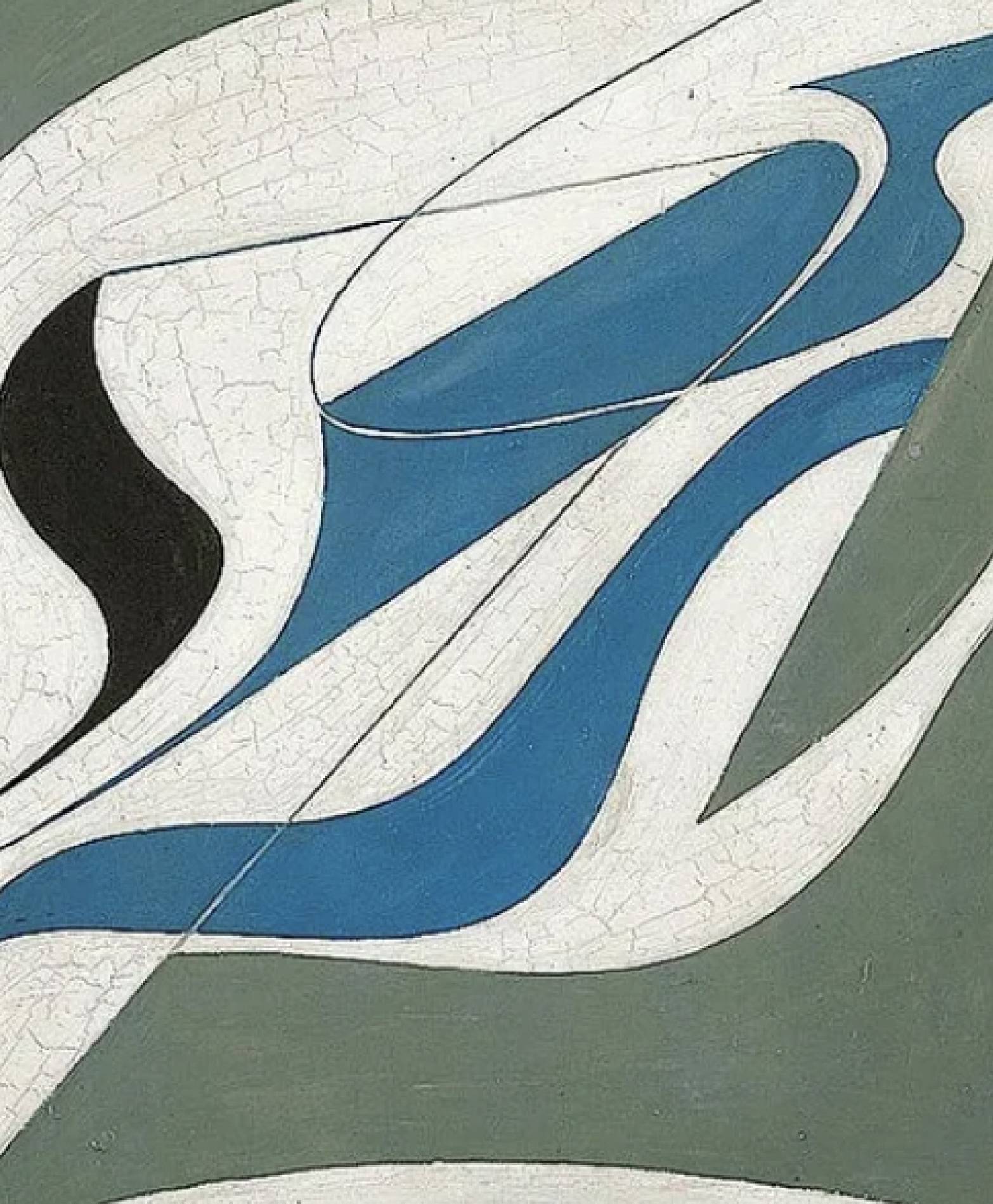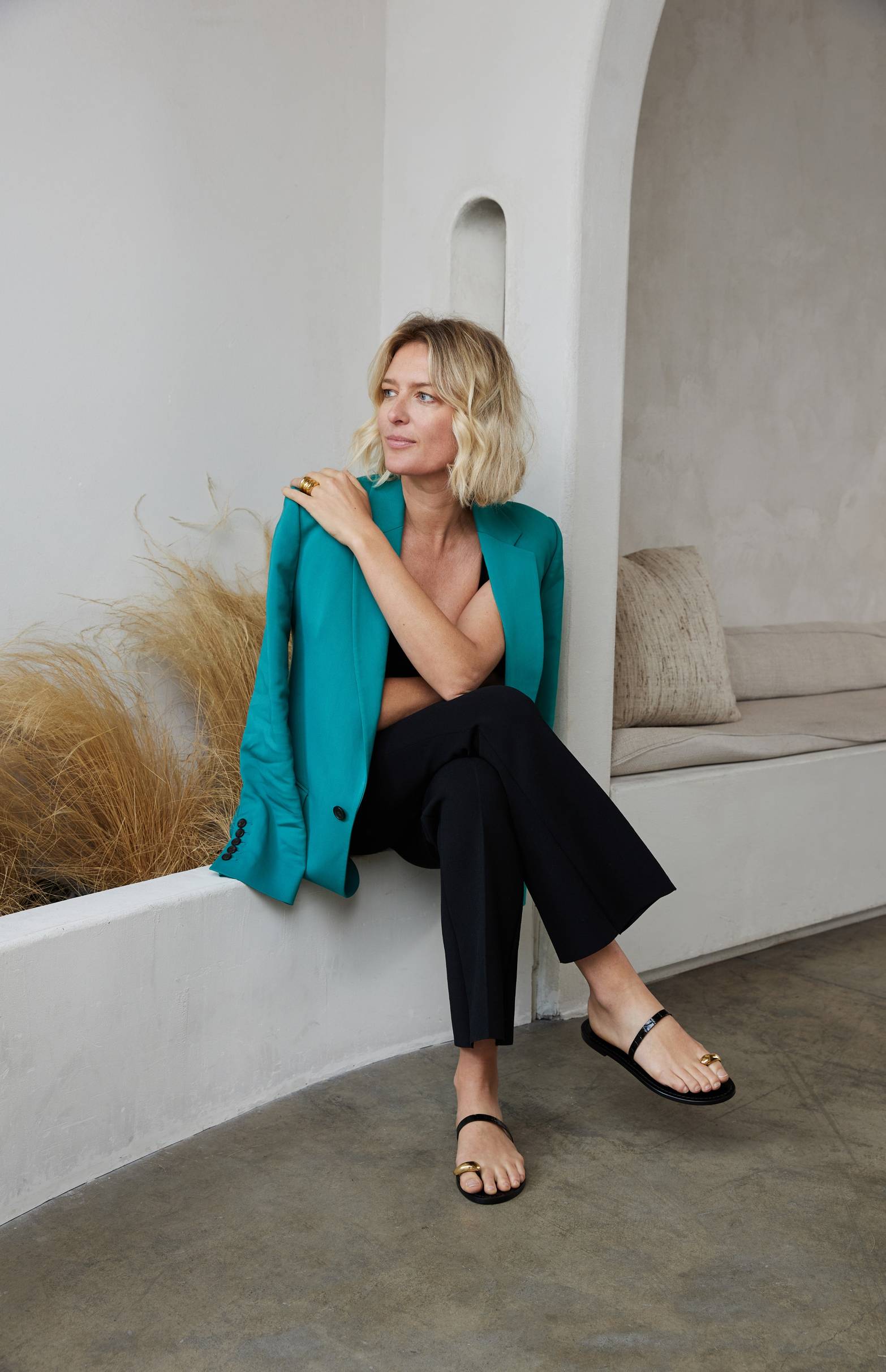 What inspires you the most about A.L.C. and our mission? I love your commitment to empowering women. I always feel that with every item I own I can wear it for years to come which personally matters to me from a sustainable standpoint. Classic pieces that you don't discard are so important with all the waste the fashion industry creates. A.L.C. always creates the perfect piece to give you confidence -- whether you are going from a date to an interview. You can mix and match easily and I admire the brand's eye, beautiful designs and how the flattering fits of each are impeccable.
What do you feel the fashion industry is doing particularly well right now? Seeing more effort and action in the sustainable space, I also think big brands and fast fashion are becoming less and less interesting (maybe that's wishful thinking, or just the company I keep), but I feel like people are excited to support smaller businesses with an impactful mission.