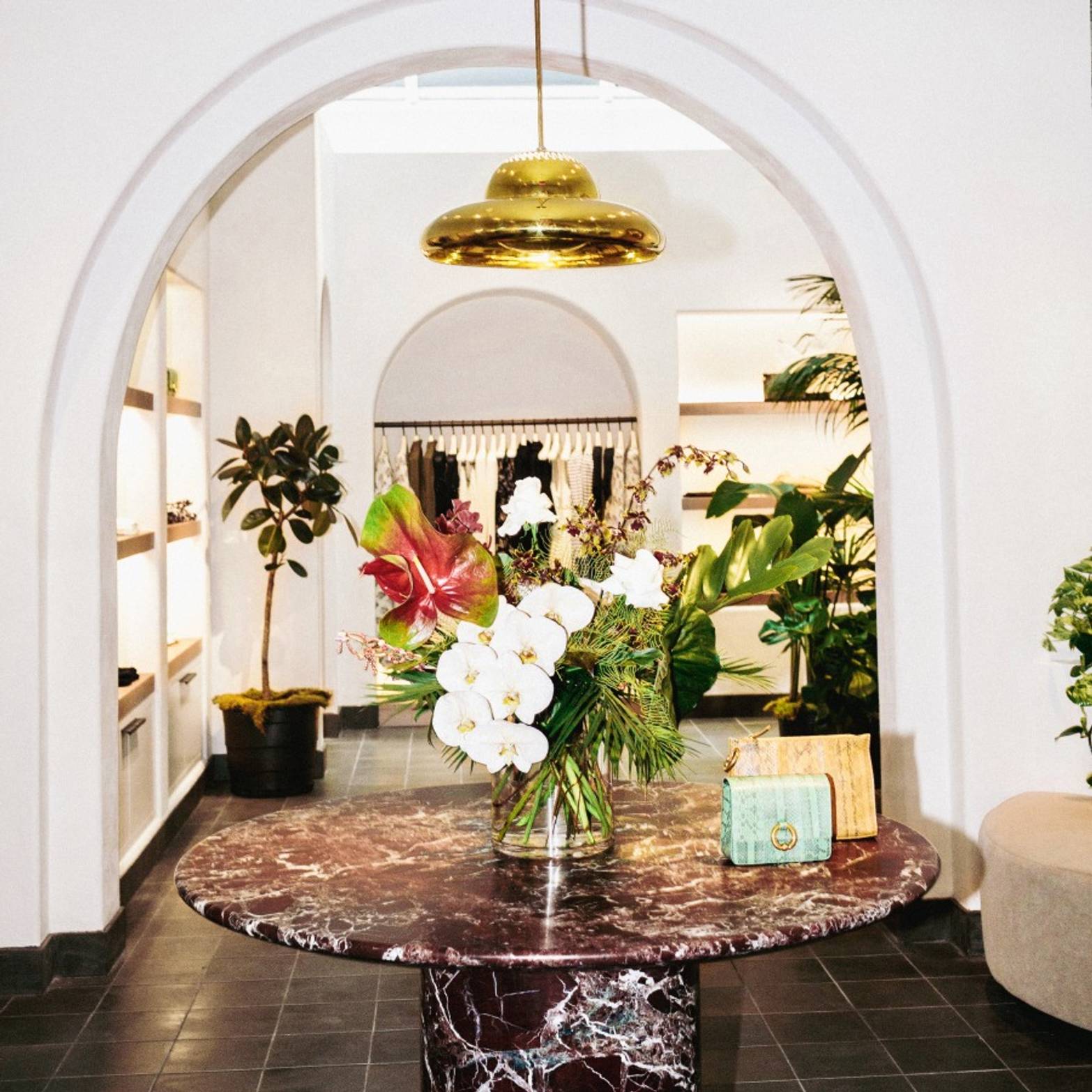 New York City
Found in the center of Soho's shopping district, the downtown location offers a wide range of sleek tailoring, statement dresses and elevated separates.  A knowledgeable team offers complimentary styling services upon request. 
53 Greene Street
New York, NY 10013
347-396-3934
sohoappointments@alcltd.com
Monday - Saturday: 11am - 7pm
Sunday: 12pm - 6pm

Bridal by Appointment
Saturday: 10am-11am & 6pm-7pm
Sunday: 11am-12pm & 5pm-6pm
Jocelyn worked alongside Andrea Lieberman throughout her years of styling Jennifer Lopez, Gwen Stefani and countless magazine editorials. Her aesthetic embodies the essence of New York dressing, combining classic silhouettes with fashion-forward pieces for a look that is unique and polished. Contact her to host a styling event or provide virtual, in-home or in-store styling support. 
book appointment