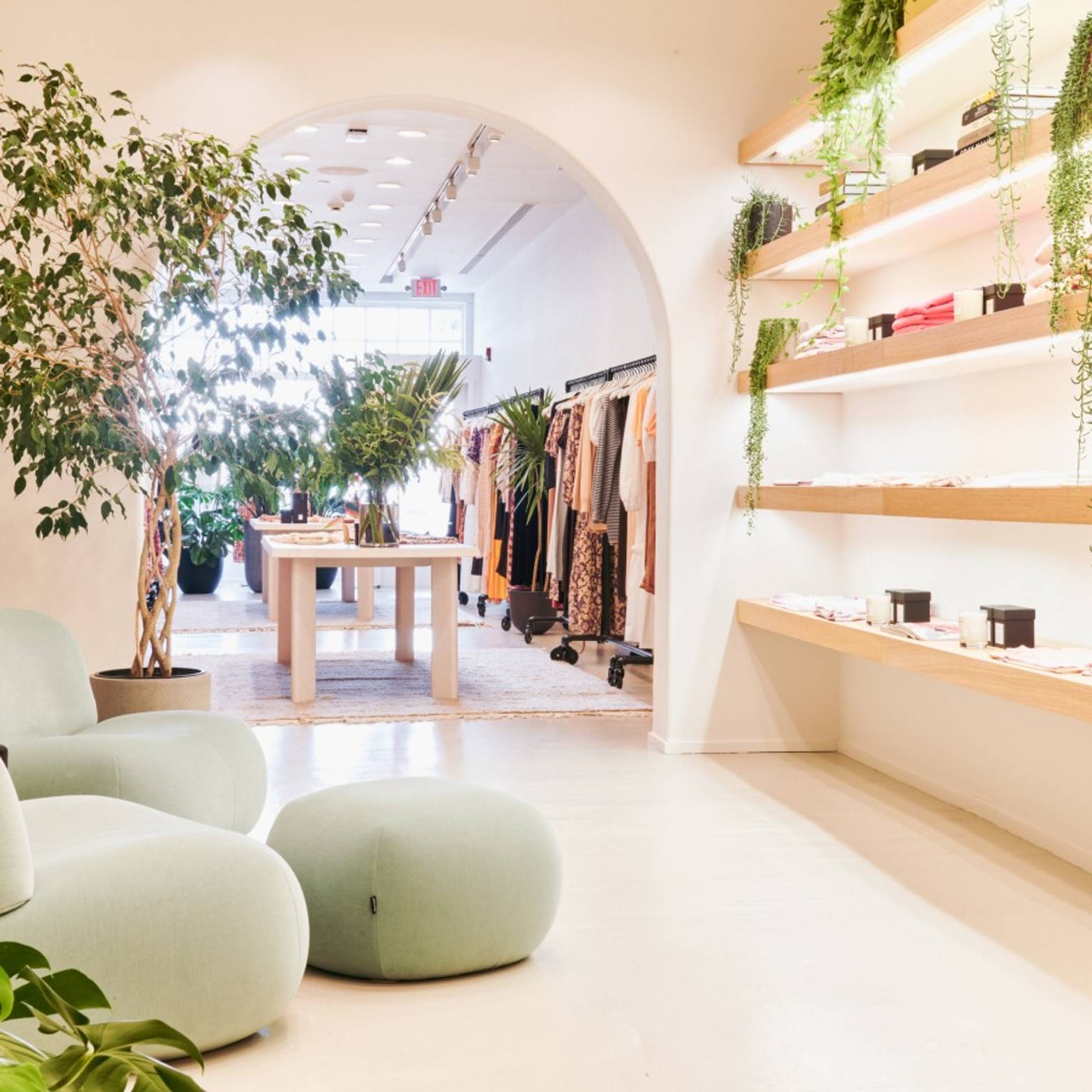 New York
Nestled in the central shopping area of East Hampton, this multi-room space exudes a casual, beach vibe. From the perfect sweater for oceanfront cocktails, to striking dresses for a fully packed event calendar, this store offers a wide range of standout pieces for an effortless wardrobe.
51 Newtown Lane
East Hampton, NY 11937
631-771-1282
Temporarily closed. Reopening April 2023.