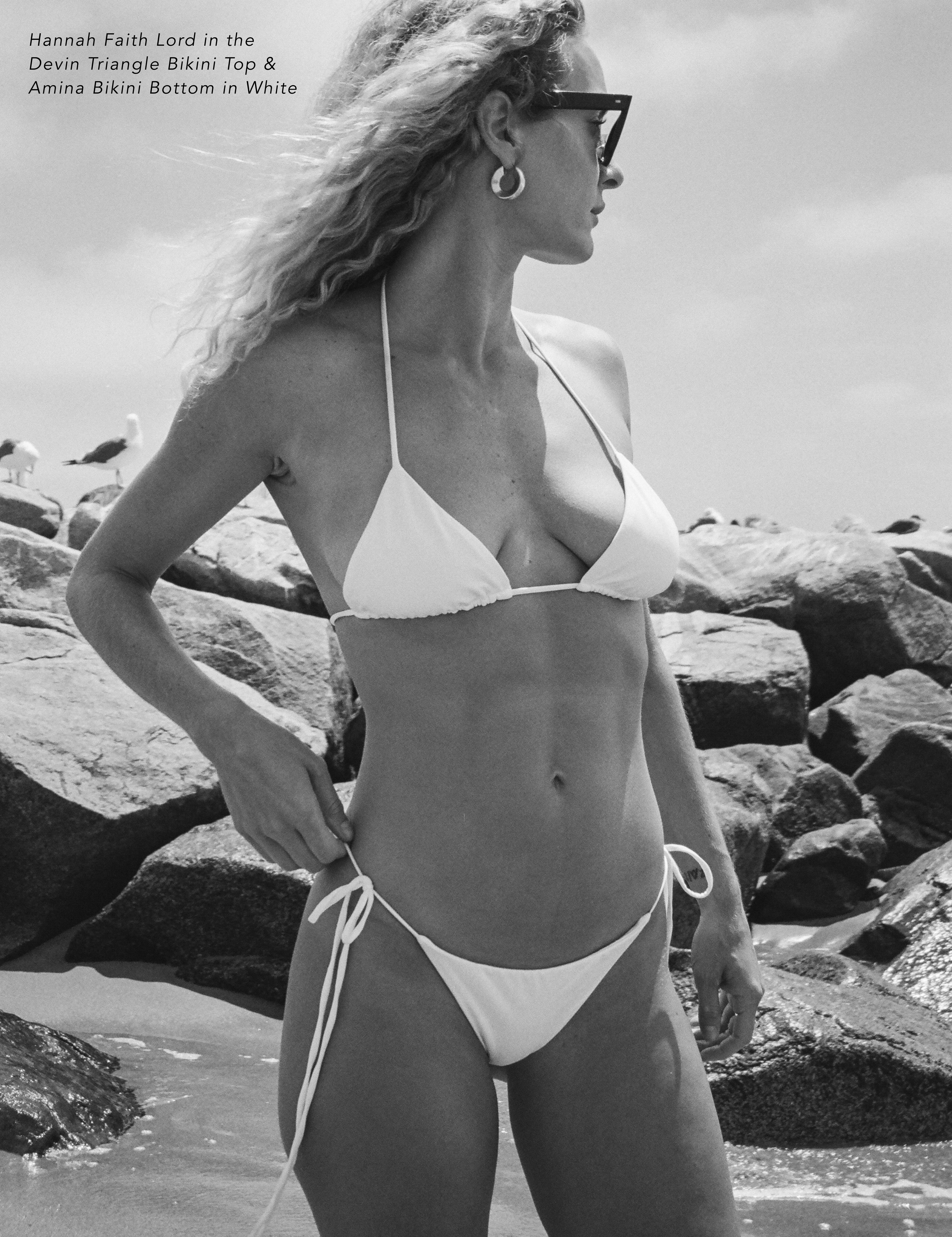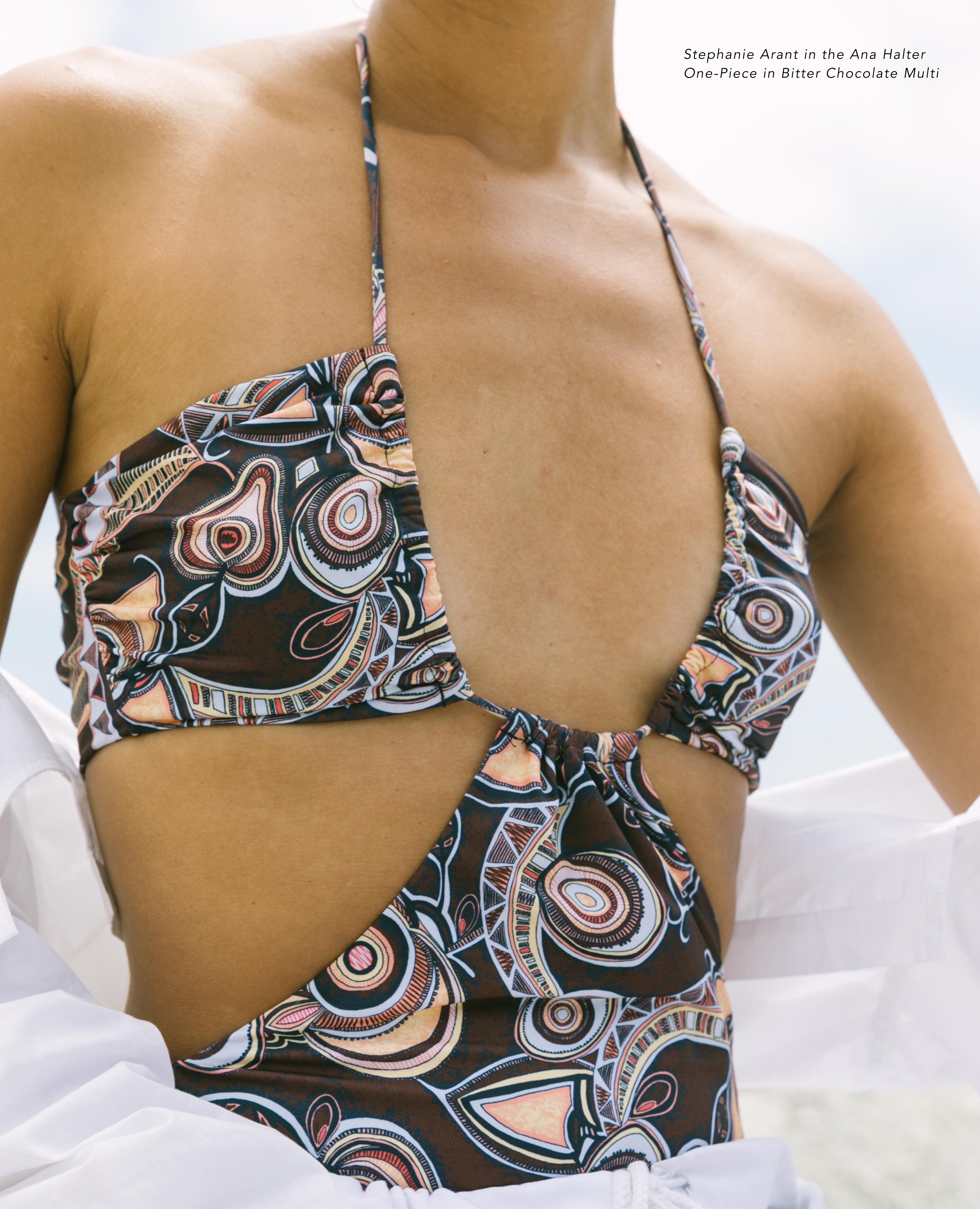 A.L.C. // SWIM
Crafted in the rich palette of our Summer / Pre-Fall 2022 ready-to-wear collection, each style corresponds to signature prints and versatile silhouettes within the season and underscores female empowerment.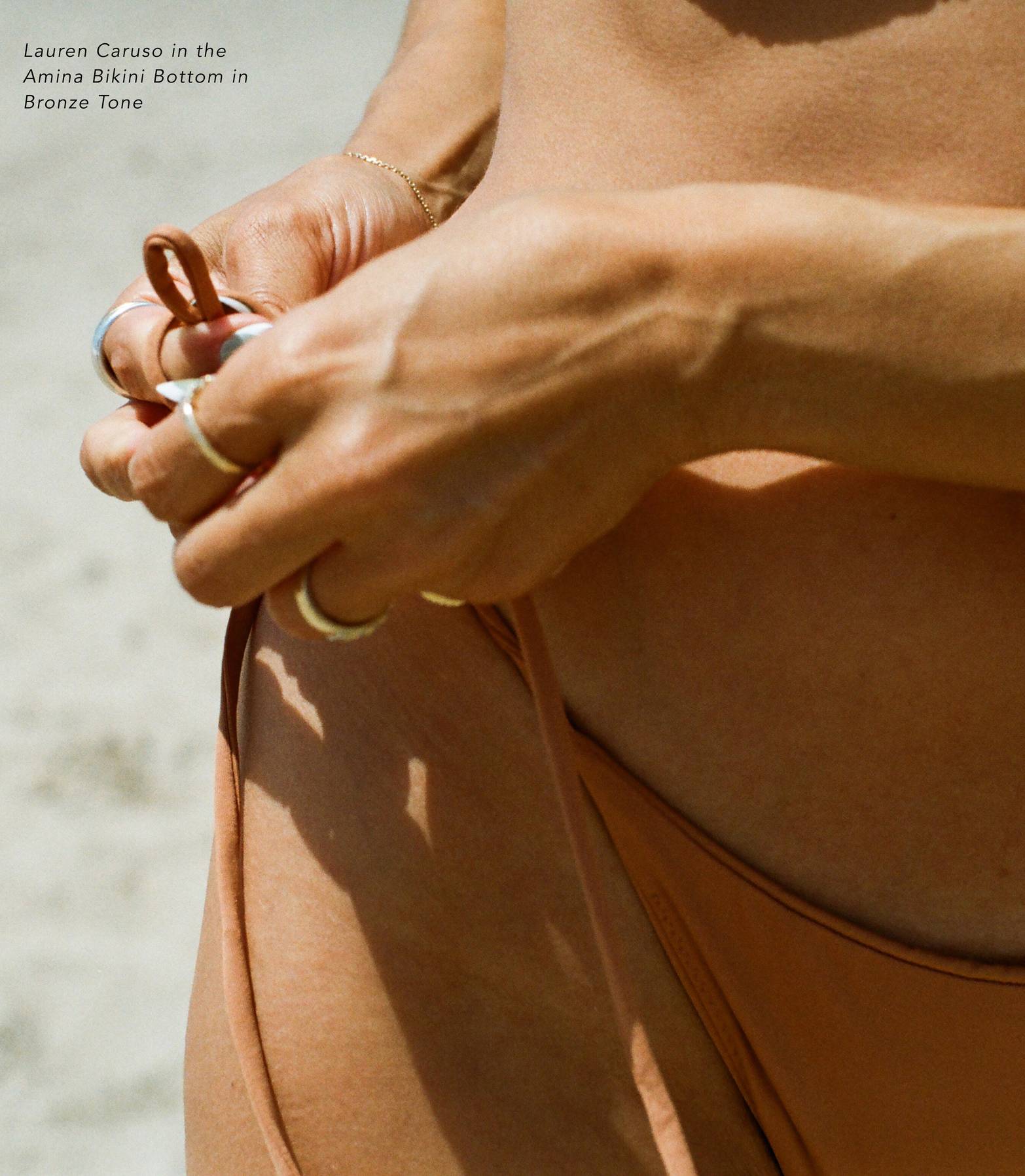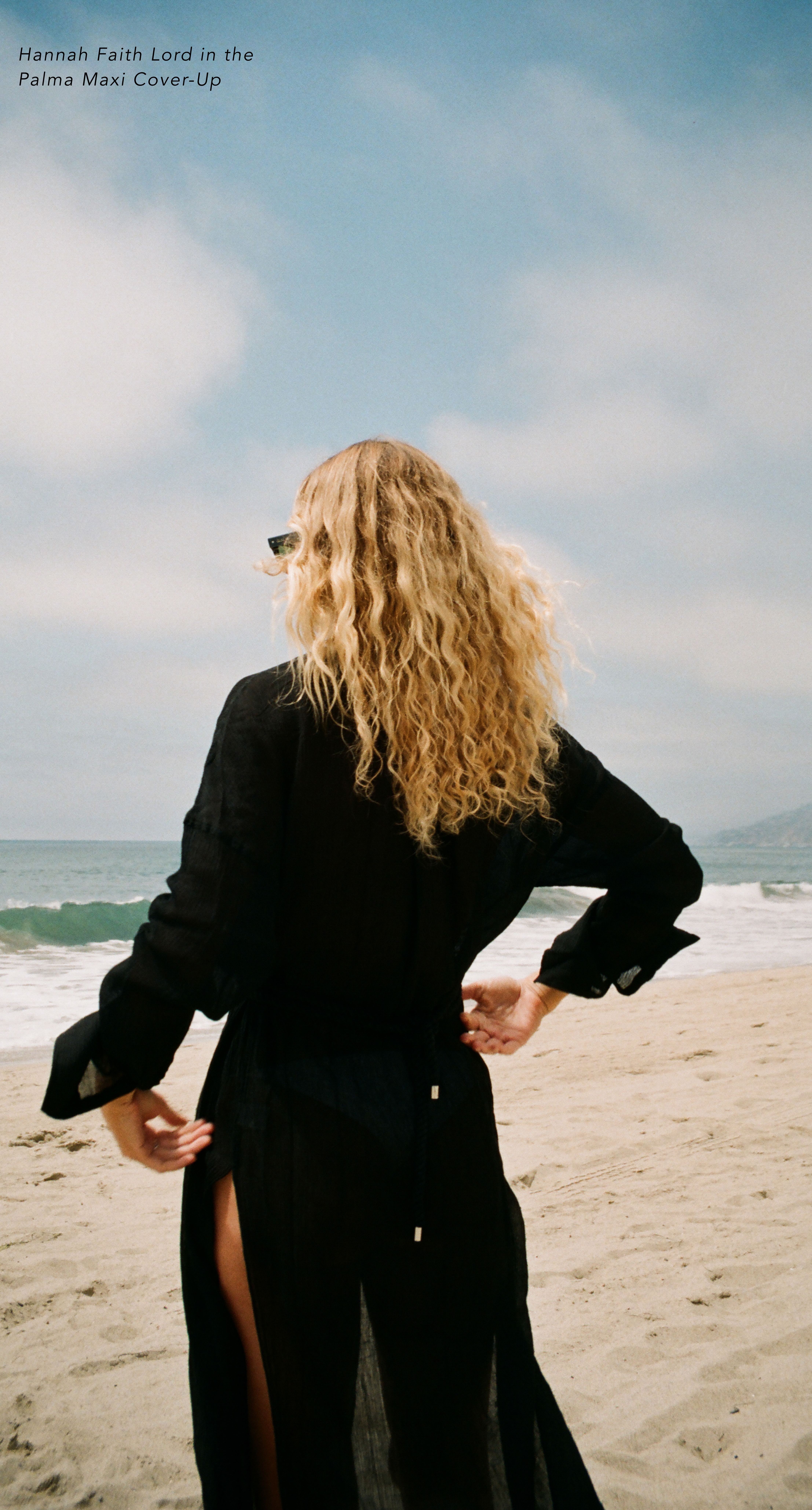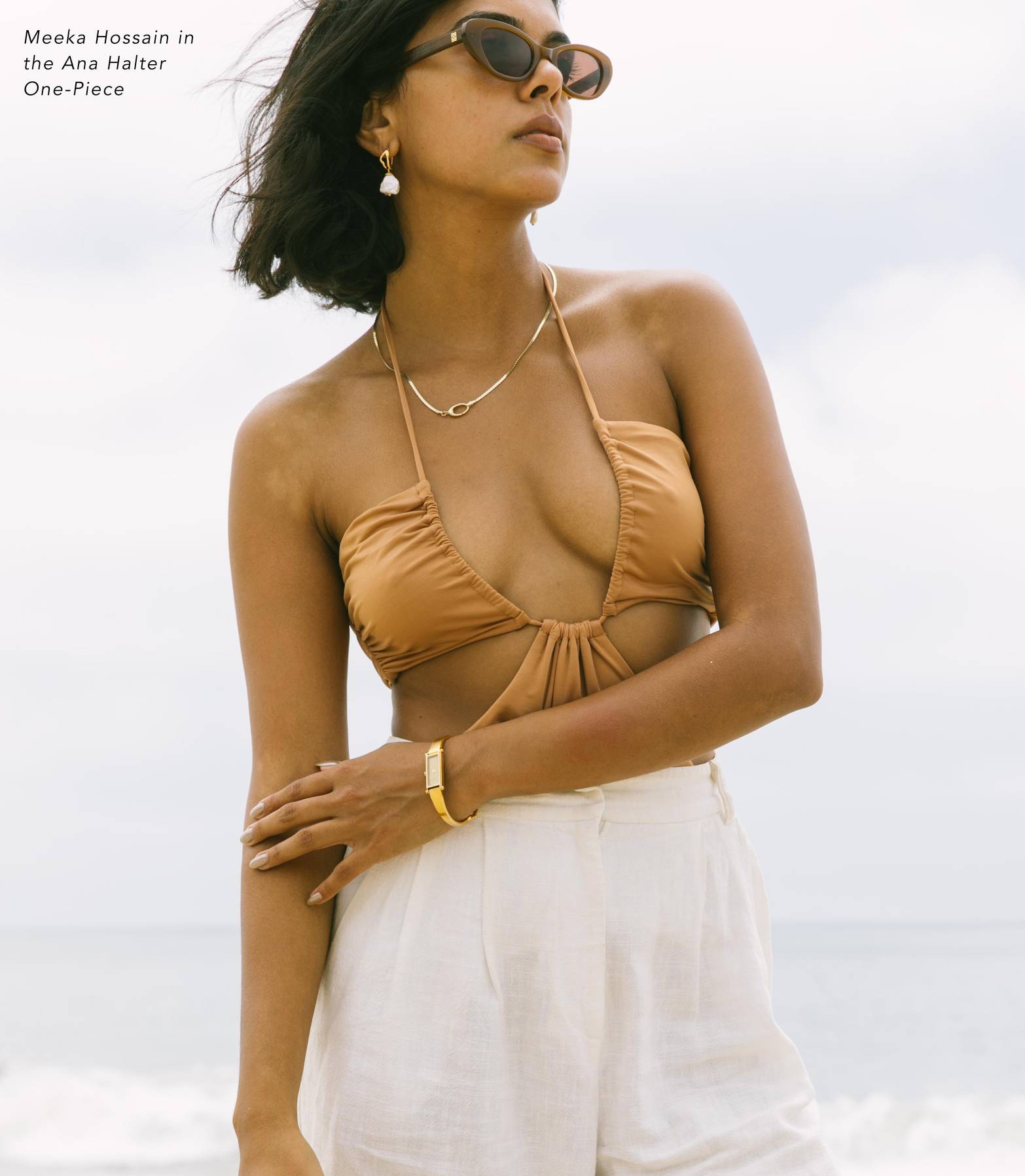 As we continue to make more sustainable choices every day and minimize our carbon footprint, we are excited to announce our expansion across A.L.C. // SWIM and will be launching new sustainable pieces in signature silhouettes by 2023. We're proud to have partnered with the following friends who also share our passion for sustainable practices: Ocean Sole, Eliou, Ghia, Vacation SPF, Rae Wellness, Gjusta Bakery, with flowers by Mallory Browne, music DJ'd by Dana Boulos, and photgraphy by Lindsay Kusterman.