As a fashion brand we recognize that we must hold ourselves accountable for our impact on the environment. To date, we have worked with various organizations in need of surplus inventory, such as, Dress for Success, Free Store 15104, and we are excited to reveal more responsible initiatives soon. It's no secret that we have a long way to go, however, with the support of our community, clients, and peers, we aim to learn, share, and grow our efforts to create conscious solutions. As a female founded fashion brand, we want to use our unique positioning to influence and address a more conscious future.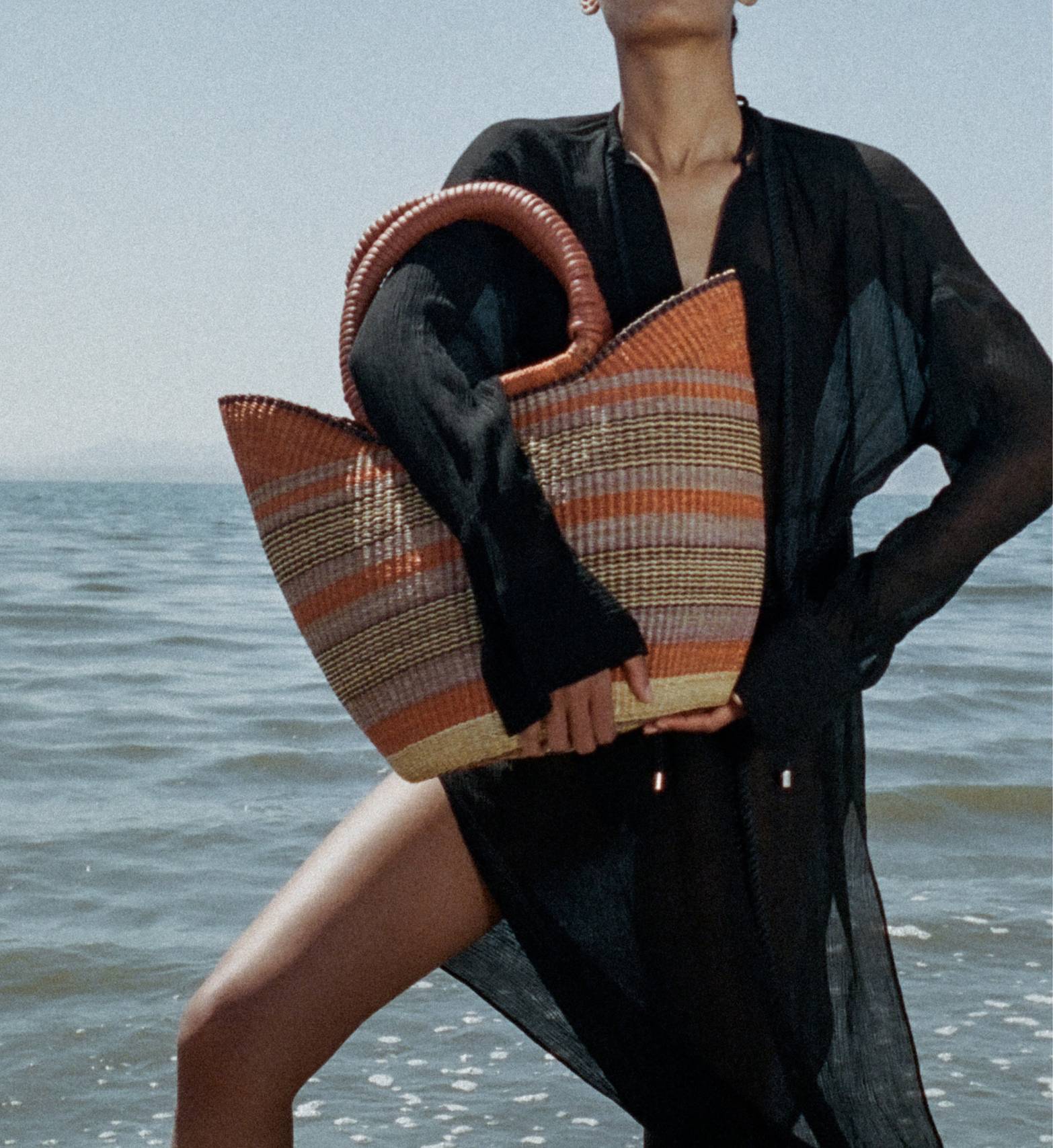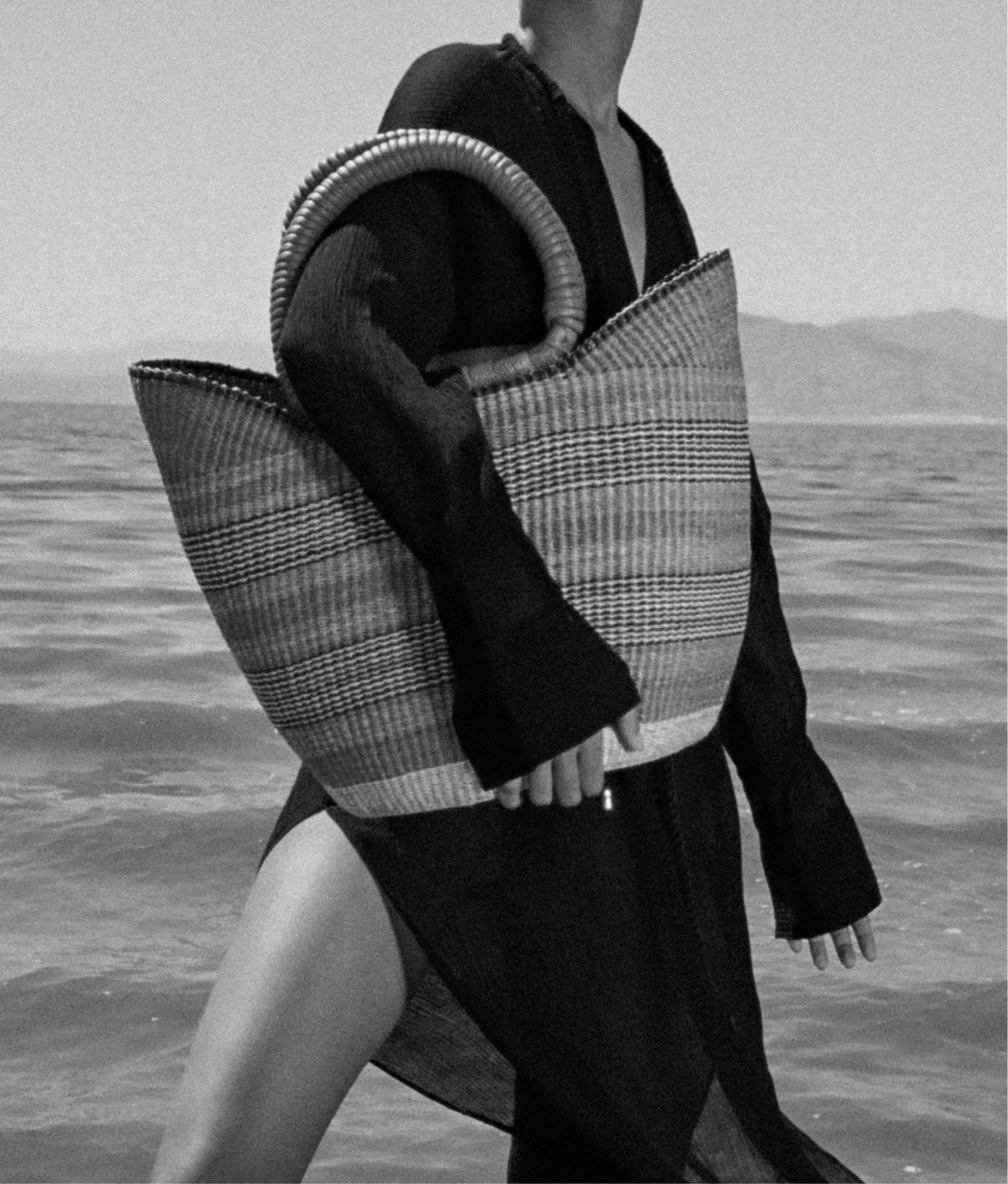 "The future won't wait. We know women have the power to change the world and we at A.L.C. are determined to create products that cause no harm, but rather make a positive impact, and empower women to lead the change needed, and look good doing it. We believe small ripples of intention can become tidal waves of change."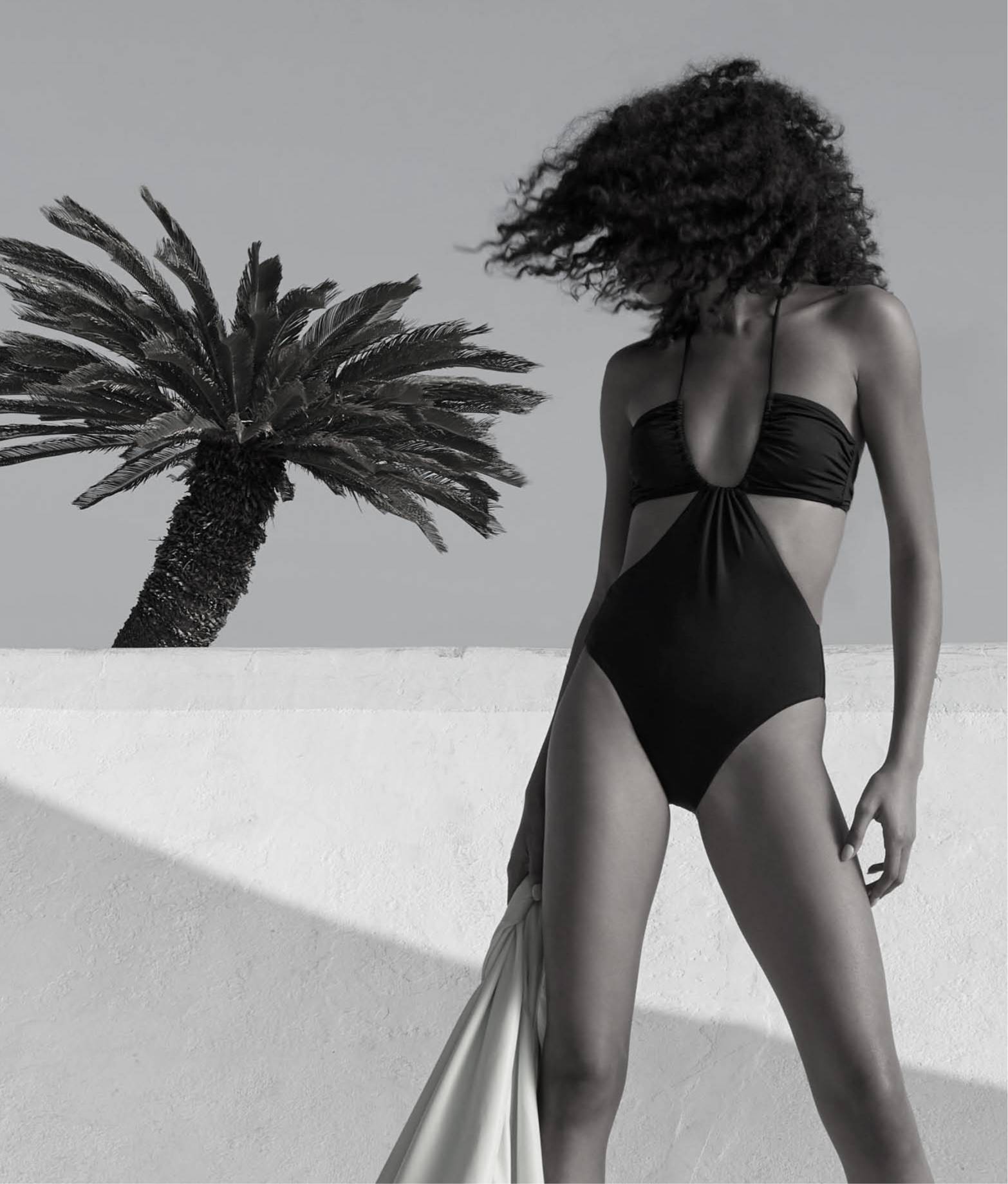 ALConscious Choices

Designed for all ages and lifestyles, each piece from our first ever largely sustainable swimwear collection possesses an inherent femininity. With an emphasis on female empowerment, and a growing push towards conscious practices, the line is manufactured by a female-run factory in Los Angeles and crafted from recycled nylon and Repreve, a yarn generated from reclaimed and recycled ocean plastics. 
 We also utilize vegan fur and alternative leathers throughout our seasonal collections. These techniques have less long-term impact on the environment than the fur and leather industries.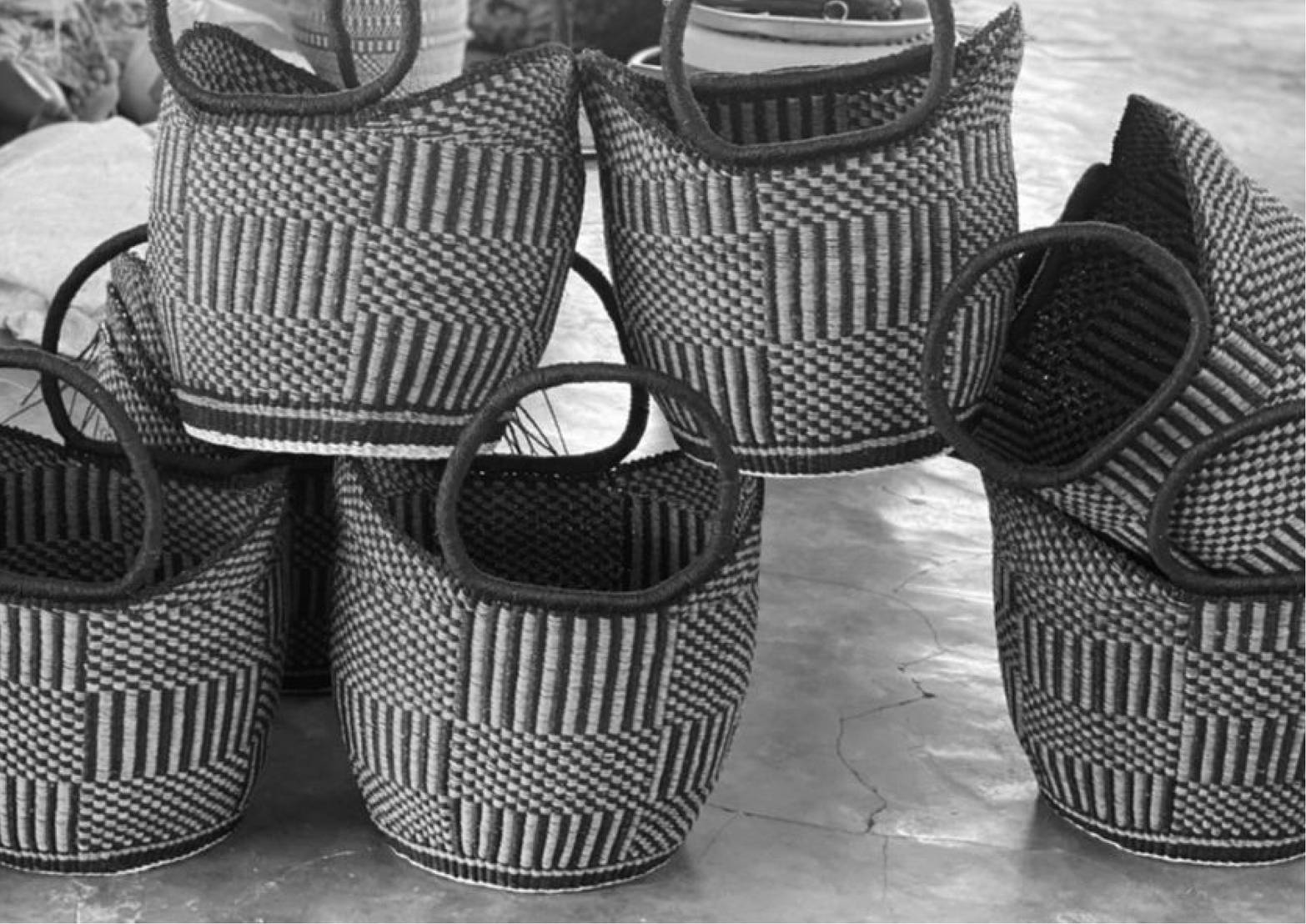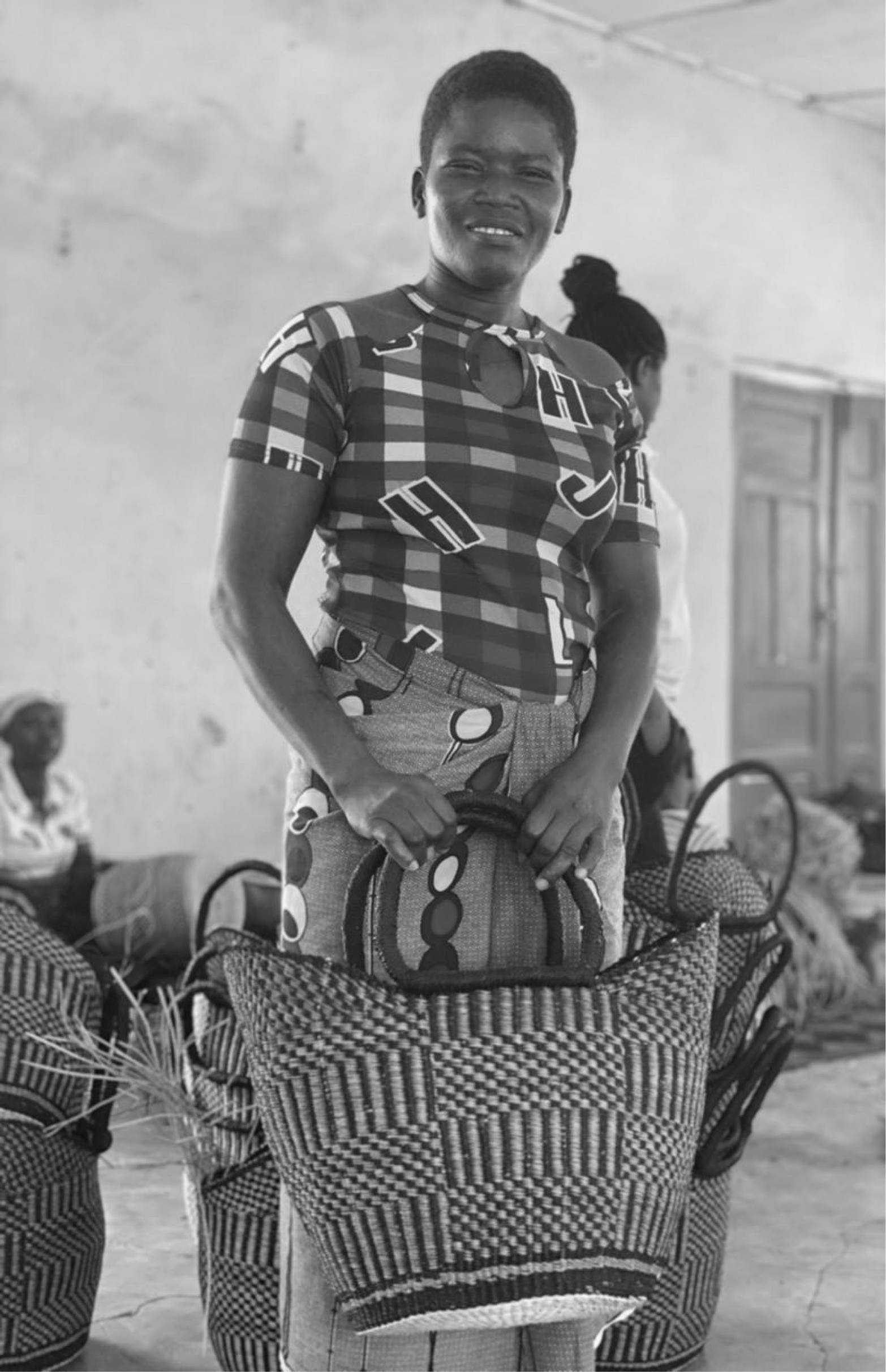 ALConcious Collaborations
Our collaborations encapsulate our sustainability efforts through the artisans that we work with, all of which utilize circulatory and mindful practices. We prioritize working with small-scale localized artisans, female collectives, and female-lead businesses. We recently collaborated with Manos Del Uruguay, a non-profit organization established by female artisans from rural Uruguay. Additionally, we have an ongoing partnership with Dynamic Girls, a female founded, non-profit youth development program, focused on connecting girls from socioeconomically underserved communities with brand leaders in the creative industries. We are excited to launch an exclusive new category and a thoughtfully handcrafted handbag collaboration coming soon.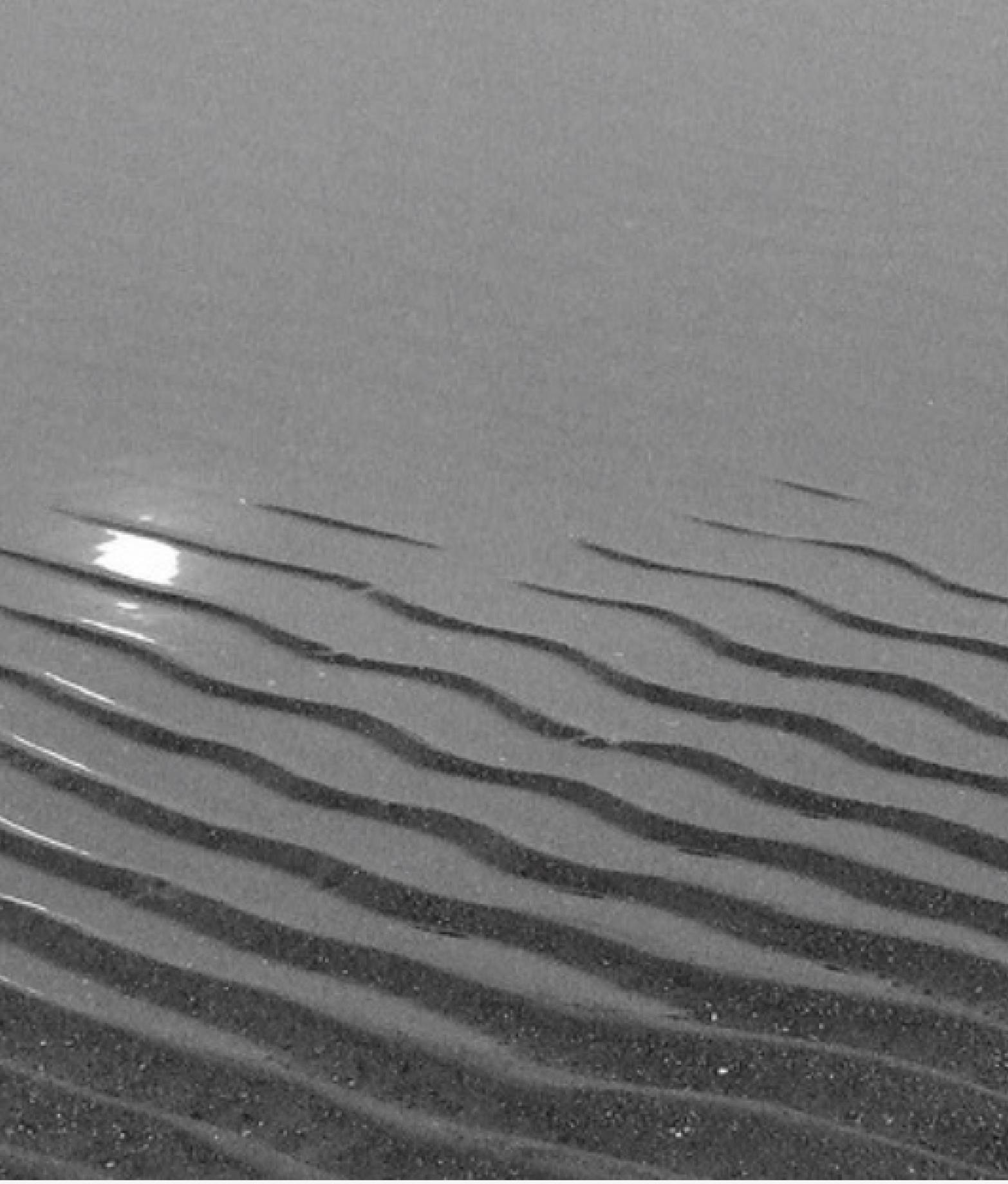 ALConcious Championing Change
We are championing change through recycling in our offices, offering responsible product packaging by utilizing poly mailers and recycled/repurposed hang tags, as well as our hanger loop program. We continuously reevaluate our standards to minimize our impact on the environment. We know we have a long way to go and are committed to evolving our sustainability efforts.